---
---
CLUB SCHAPENDOES DU CANADA





Welcome to Schapendoes Club of Canada The Dutch Schapendoes is a lightly built, lively breed. Originally bred to herd sheep, the Schapendoes is very mobile,
walks flexible and easy, is very manoeuvrable and extremely attentive to the movements of his people.
The cheerful character of the Schapendoes gives him, together with his appearance
and his striking round big dark-brown eyes, the attractive power that cannot be resisted by many owners.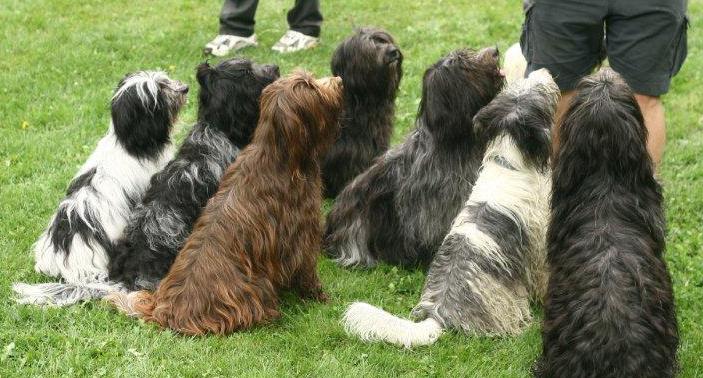 He is fun and loves to do anything you ask of him, as you can see in our members photos below!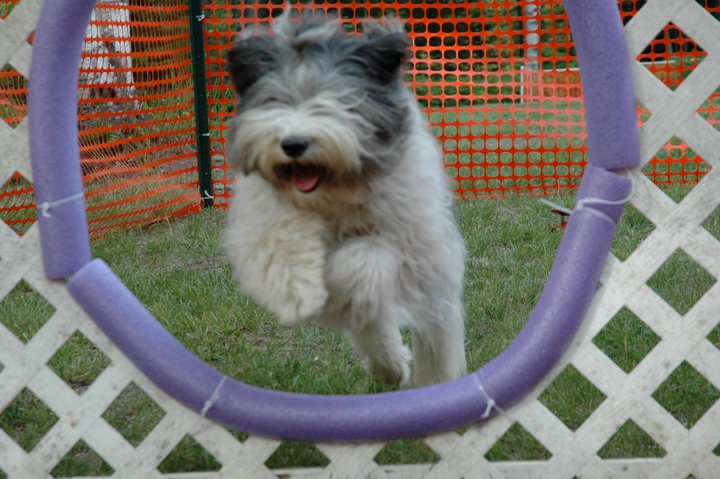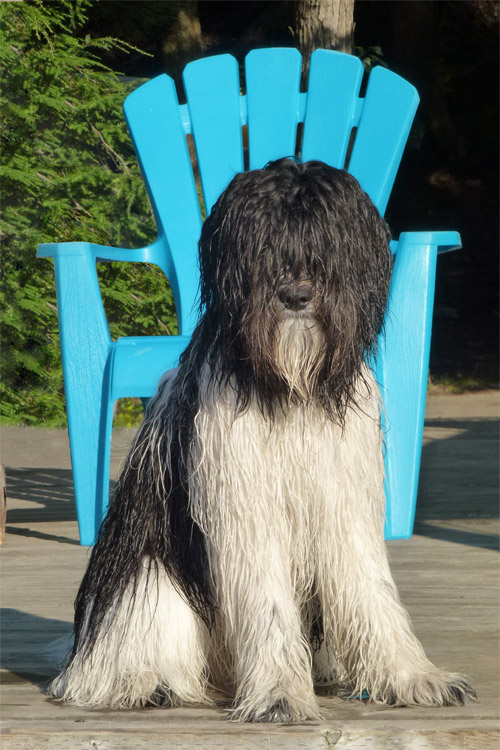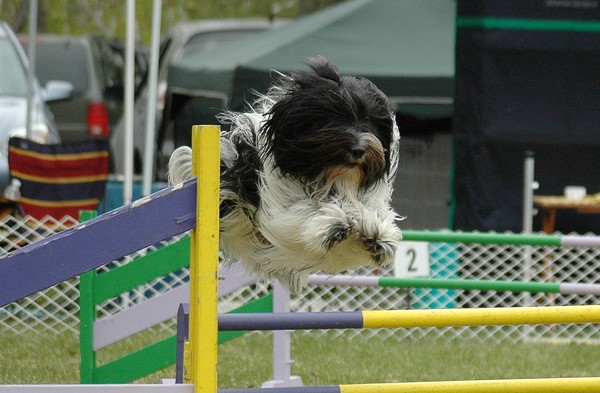 Even helping in the little chores such as gardening!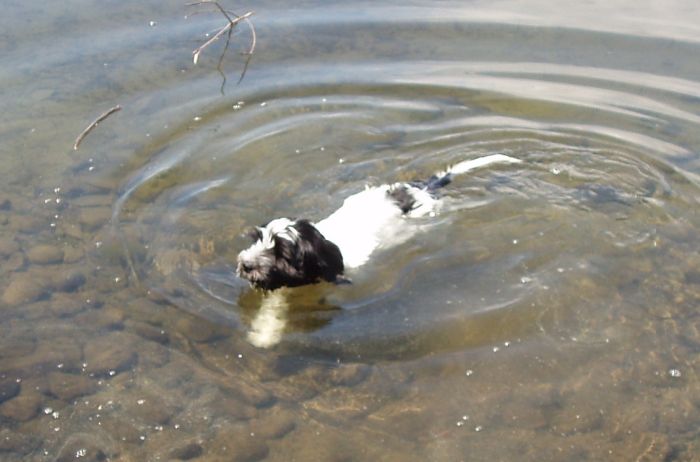 SCHAPENDOES CLUB OF CANADA!
click here to go to the Clubs homepage


---
---
---