---
---


New to ISLIND is Dutch Sheepdogs! Also known as the Schapendoes

She is KEEVABAY'S ISLIND SPIRIT. We call her Boo, which suits her!
Born January 31st, 2010
Boo is co-owned with her breeder, Sharon Lapstra, Keeva Bay in Ontario.

Boo was at her first show in Winnipeg Aug. 7, 2010. At the tender age of 6 months, 1 week. I was
very proud of her!!. She moved out beautifully, but of course as the standard states,
prefered to "gallop" around the ring!
Below are a few pictures friends Lee and Bonny took for me - thanks guys!And Trina for her help too (-;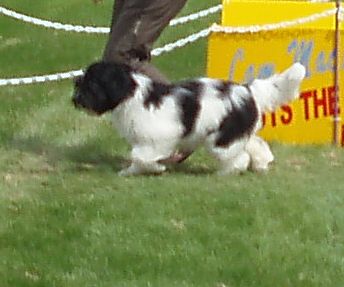 It was SO hot, at 30c we were working hard! But it was great being outdoors.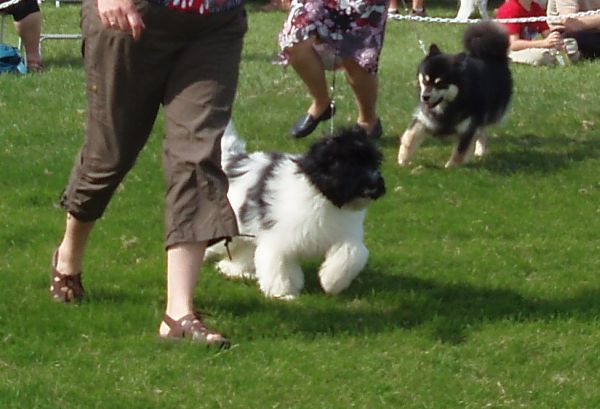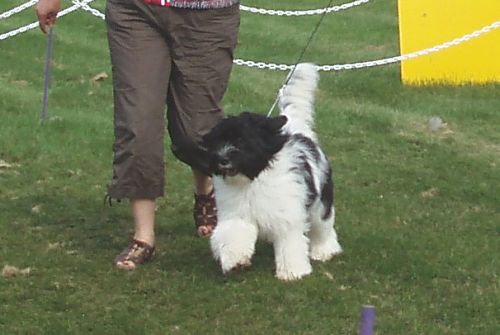 Of course it is the age-old saying "but she stack so well at home!" Need to work on this...





Below, Boo at 4 months



The pictures below are Boo at 9 weeks of age.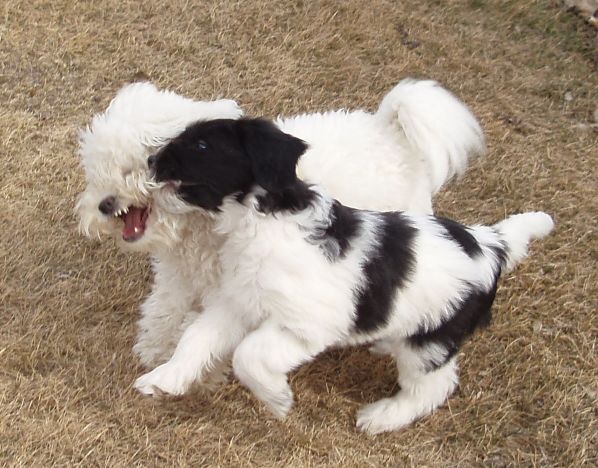 above, Boo and Kat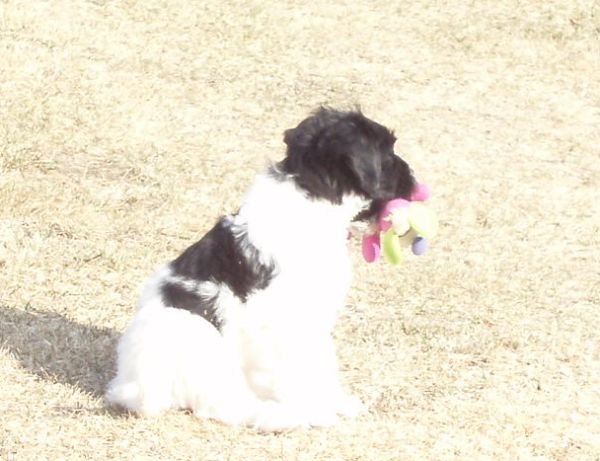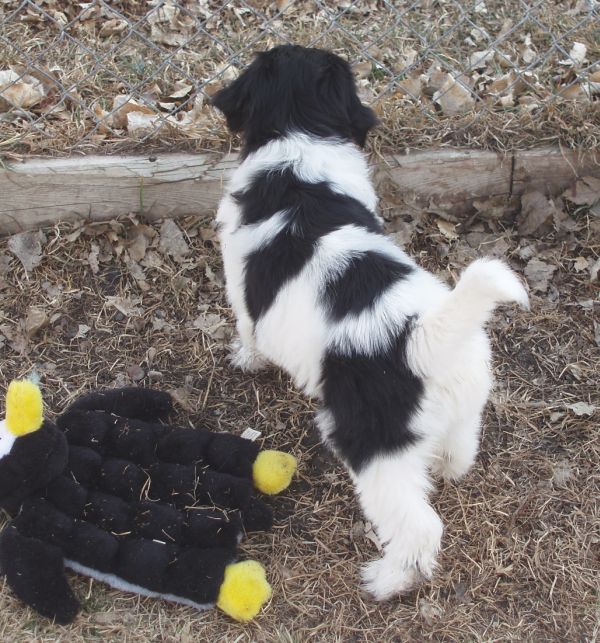 Some Boo background information. Below is her sire is Ch. Claas-Kampen De La Vallee Du Doux.
Claas is owned by Bruce & Diane Ham of Stonepillar in Nova Scotia, Canada. He is once again top Dutch in Canada.




Click here to see Claas' page

Boo's dam is (Faela) CH. Fleur Ruchieng Beauty Dogs, owned by Sharon Lapstra in Ontario, Canada.
The 2 pictures below are of Faela and a link to her page.


KEEVA BAY Dutch Sheepdogs
---
A link to a great description of the breed!
Look at Schapendoes around the world!
HOME
---
---